Uninstalling the Word App from the Microsoft Store
Citavi's Word Add-In cannot be installed if you are using the app version of Microsoft Office from the Microsoft Store: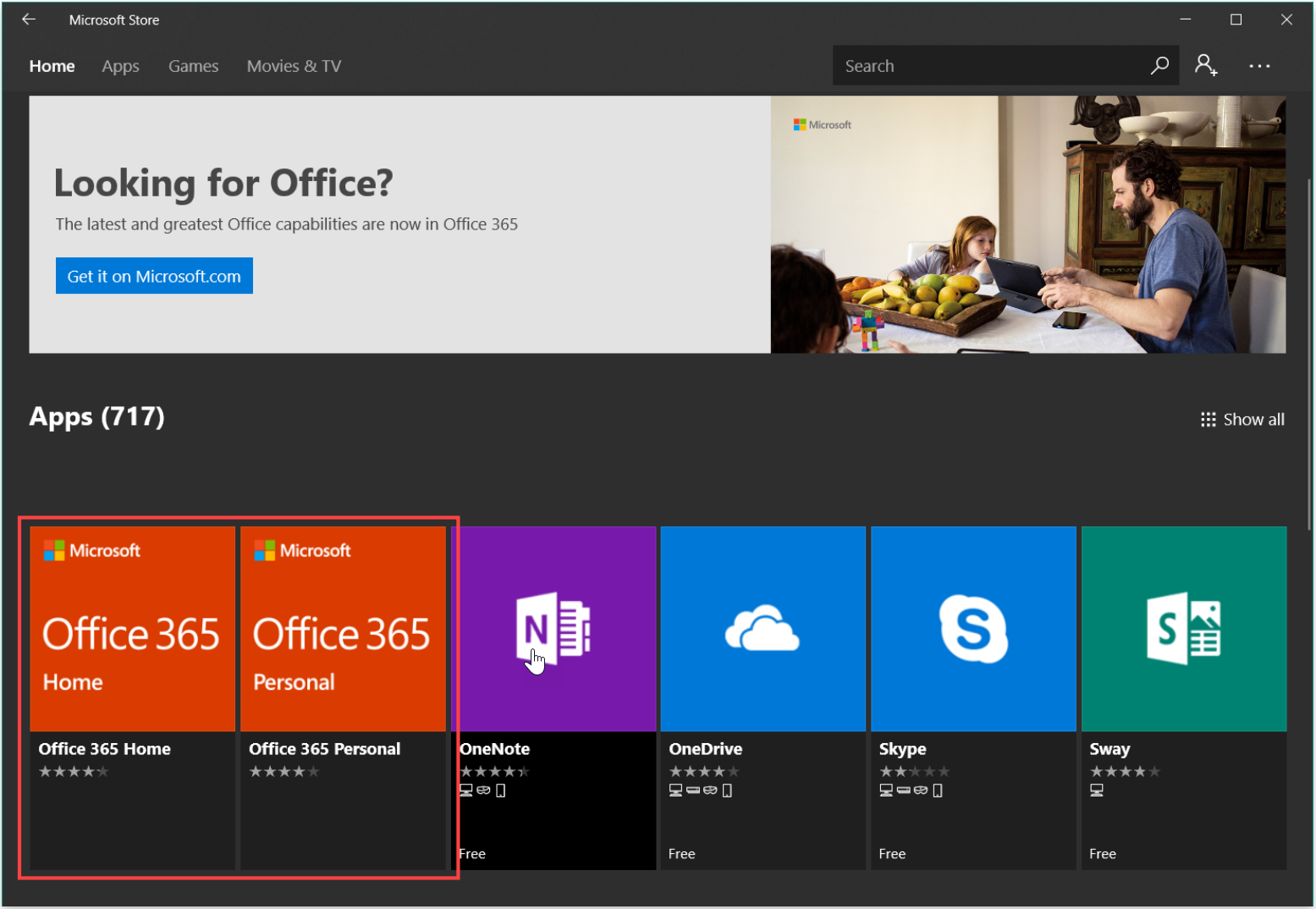 Here's what you can do:
Install the standard Office package
1.Uninstall the app version of Office.
2.Download the Setup for the complete version of Office from Microsoft and install it (see this Microsoft guide).
Install the Citavi Word Add-In again.
1.Switch to the Windows Control Panel.
2.Click Programs and Features.
3.Click Citavi [version number].
4.Click Change.
5.Click Modify.
6.Click the red "x" next to Word Add-In and select This feature will be installed on local hard drive.
In summary: you need to uninstall the Office app version via the app store and then install the standard version of Office as described here. You can find information about Office product keys here.